Support for Students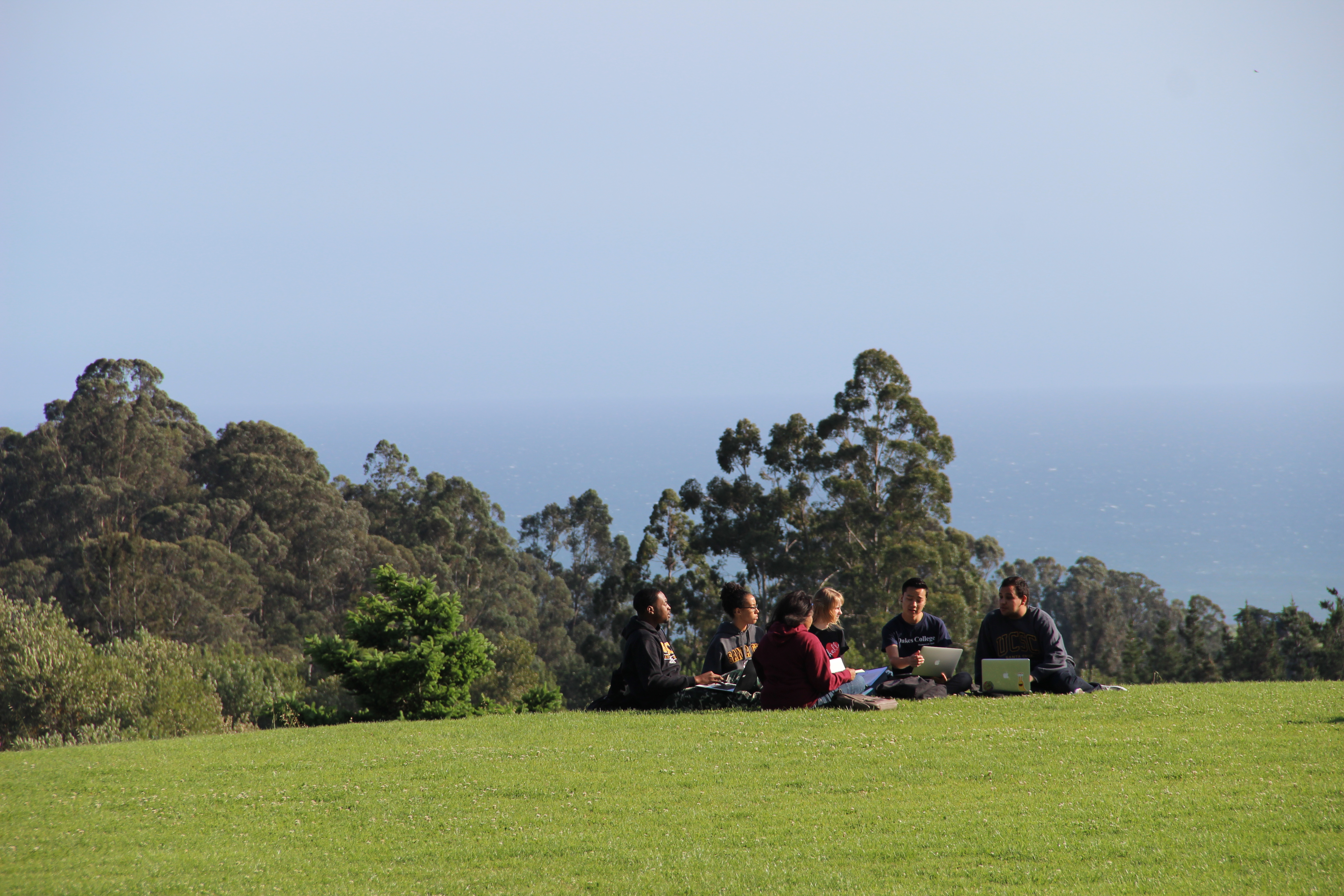 Respondents can, and are encouraged to, engage with Respondent Support Services (RSS) at any time. Whether you are receiving your first Notice of Investigation, want to learn more about RSS, or you are trying to understand your sanctions, RSS is a valuable resource and provides many different types of services for student needs. 
Services Available to Respondents include: 
Helping students identify needs during complaint, investigation, adjudication process

Referrals to counseling/psychological services, financial assistance, legal services, etc.

Accompaniments to meetings with administrators

Assist with receiving accommodations and interpretive services

Provide on and off campus resources and support including integration into the campus or local community

Support students after an investigation/adjudication process has ended, including reentry

Additional support with 

Conduct Hearings, Interim Suspensions, and Housing Cancellations
Services regarding assistance to students with navigating Title IX processes includes:
Explanation of rights and the adjudication process of UC Santa Cruz

Guidance and support through interviews and important adjudication deadlines

Meeting accompaniments and explanation of policy and process

Assist in navigating logistical challenges such as santioning, hearings, appeals, etc.