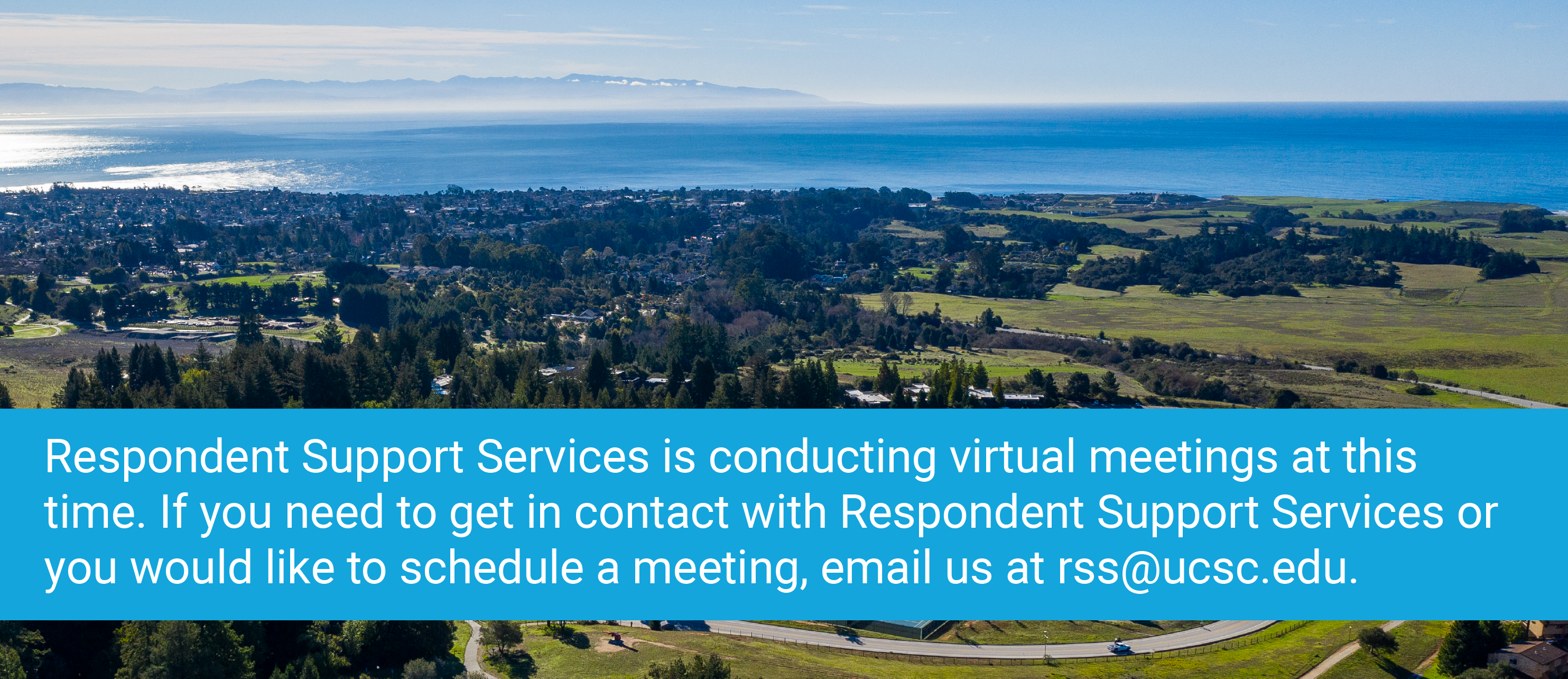 Are you a respondent in a Title IX investigation or student conduct investigation? You may be feeling stress and worry over how to navigate this experience.
Respondent Support Services provides respondents with the holistic support needed to participate in a Title IX or student conduct investigation. Respondent Support Services can assist students in connecting to resources they need on and off campus, and can help them navigate policy and process. The goal of Respondent Support Services is to support engagement and understanding of the process, while also addressing emotional and academic wellbeing. 
Respondent Support Services can address questions, concerns, or issues, or accompany you to any meeting regarding all parts of your experience as a respondent, including: 
When you first receive the Notice of Investigation letter

Having your first interview with Title IX

Participating in an Alternative Resolution (AR)

Having your first meeting with a conduct officer

Needing clarification on sanctions or student conduct outcome and completion

Filing an appeal or contesting information

Reentry to UC Santa Cruz upon completion of a suspension

Additional support with 

Conduct Hearings, Interim Suspensions, and Housing Cancellations
Respondent Support Services is a non-confidential resource, but they also are not involved in the adjudication or coordination of a specific case. Information shared with RSS is limited or are general referrals from outside staff, and students who work with the Respondent Support Services Coordinator are only asked to share information and documentation they are comfortable with. 
Respondent Support Services operates out of the Division of Student Affairs and Success.